For startup tips, please see 'WYÛR Startup Guide' or 'CÔRD Startup Guide'
NOTE: To prolong battery life in WYÛR, we recommend either powering off your smart trainer or putting WYÛR in hibernate mode after each workout.
To setup WYÛR or CÔRD for the best virtual training experience with Zwift/Rouvy/Kinomap/etc, follow the below steps.
1. Open ConfigurEZ and connect to your WYÛR or CÔRD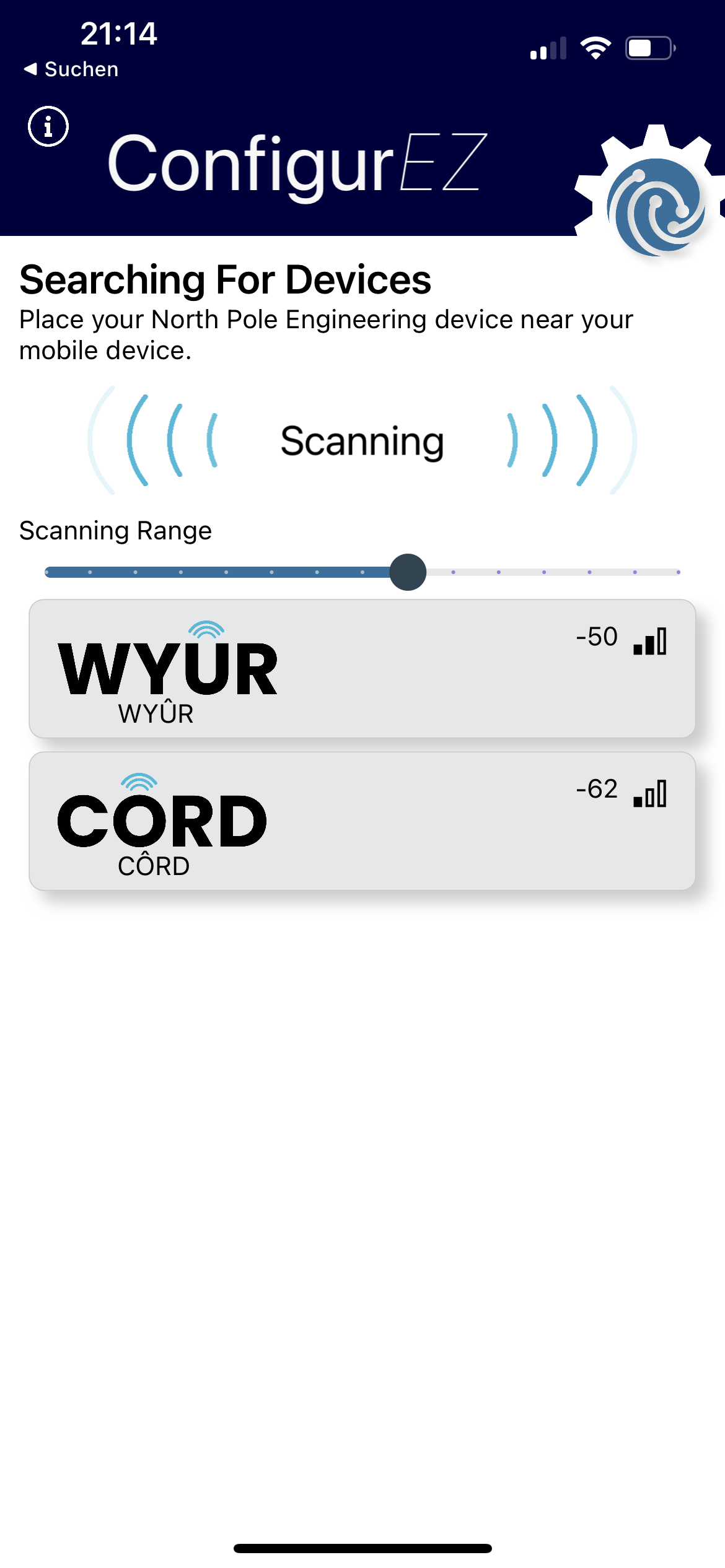 2. Select 'Indoor Cycling'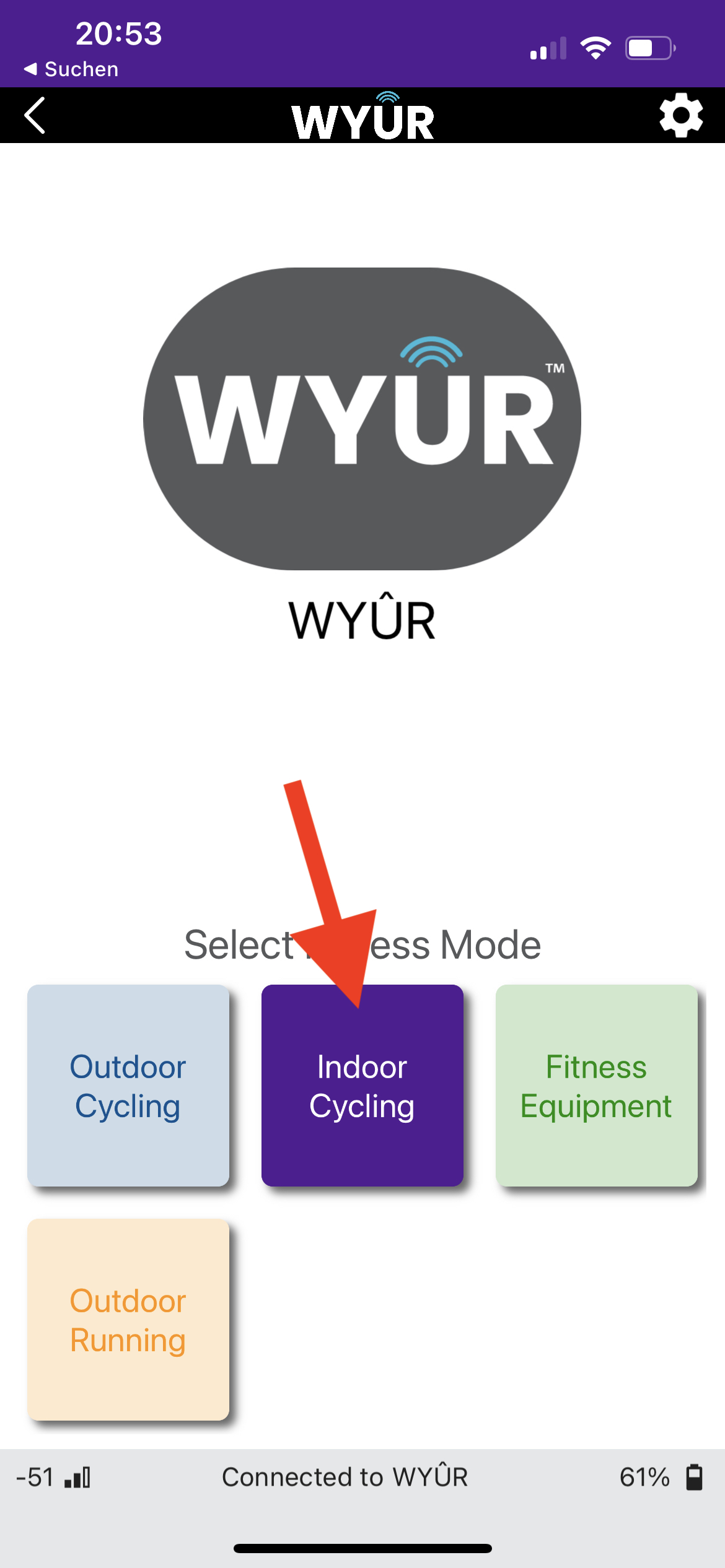 3. Select Scan (The little Magnifying glass at the bottom)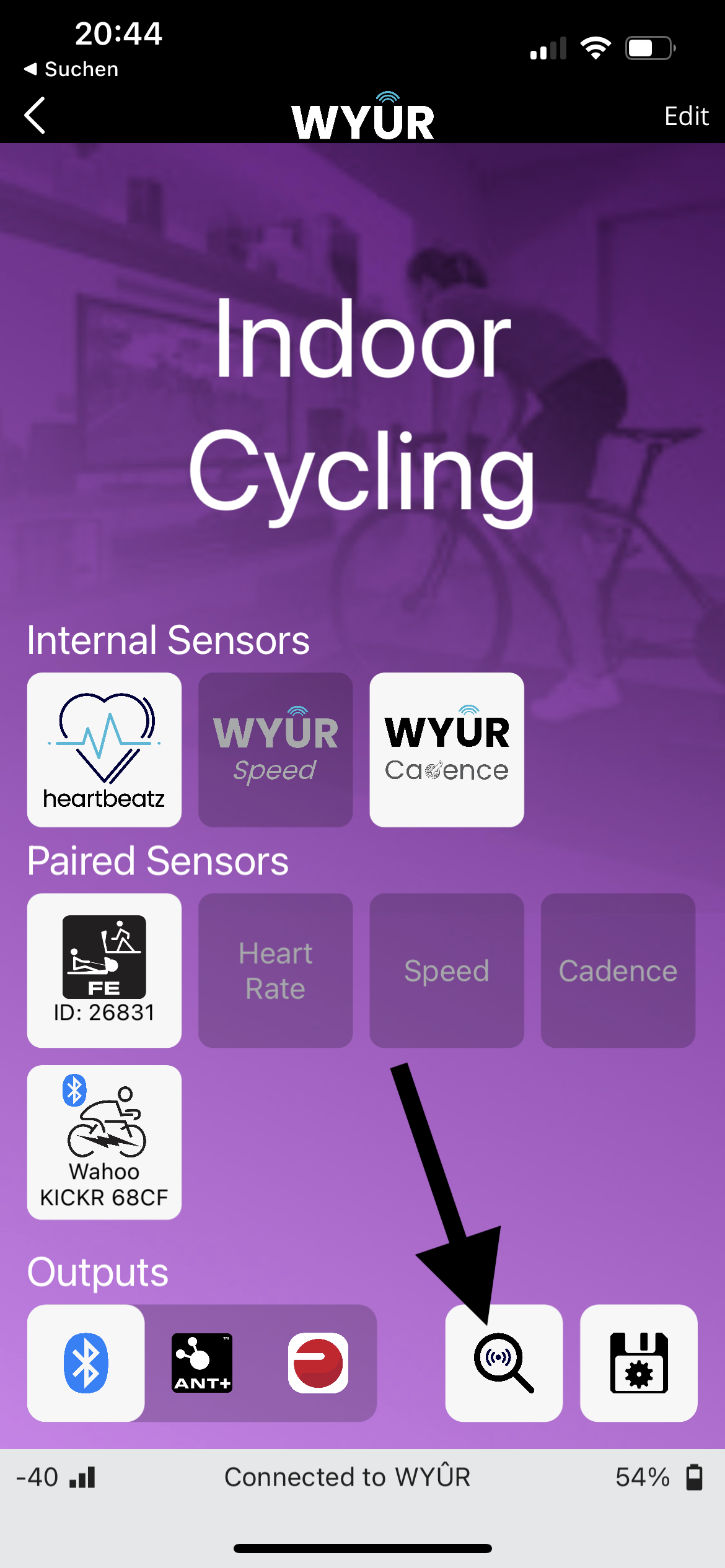 4. Next select either the Bluetooth or ANT+ scan depending on what sensors you have
NOTE: Be sure your sensors are on and awake. Pedaling on your bike is the best way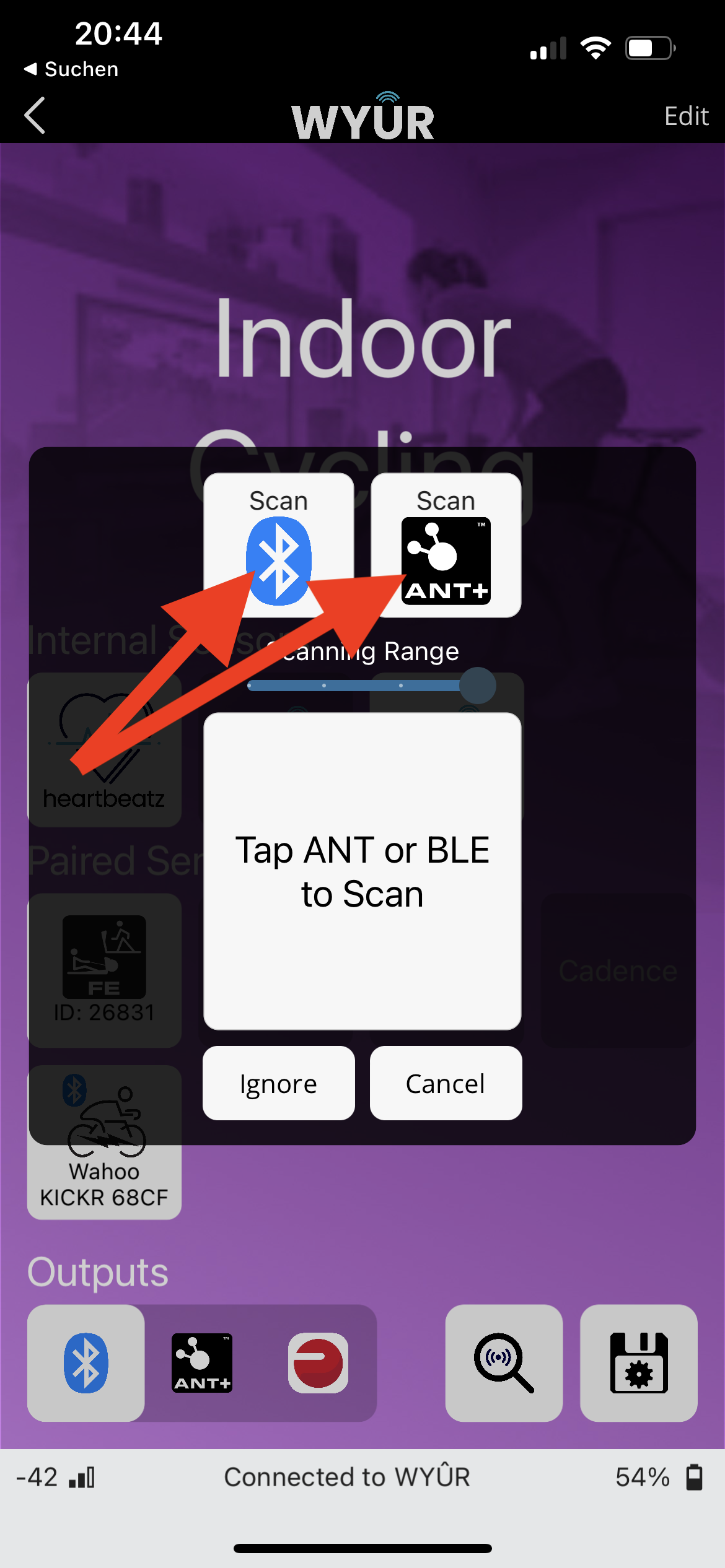 5. Once a sensor pops up, either select the sensor if it is the one you want, or select ignore.
You will need to do this for each sensor you want to pair
This is also the time to select WYÛR as EITHER a Speed or a Cadence sensor and mount it in the appropriate place on your bike. CÔRD has no internal sensor capabilities.
NOTE: When pairing a controllable trainer, the power profile can be filled with either the Bluetooth or ANT+ signal, but the controllable profile MUST be paired to the ANT+ FE-C profile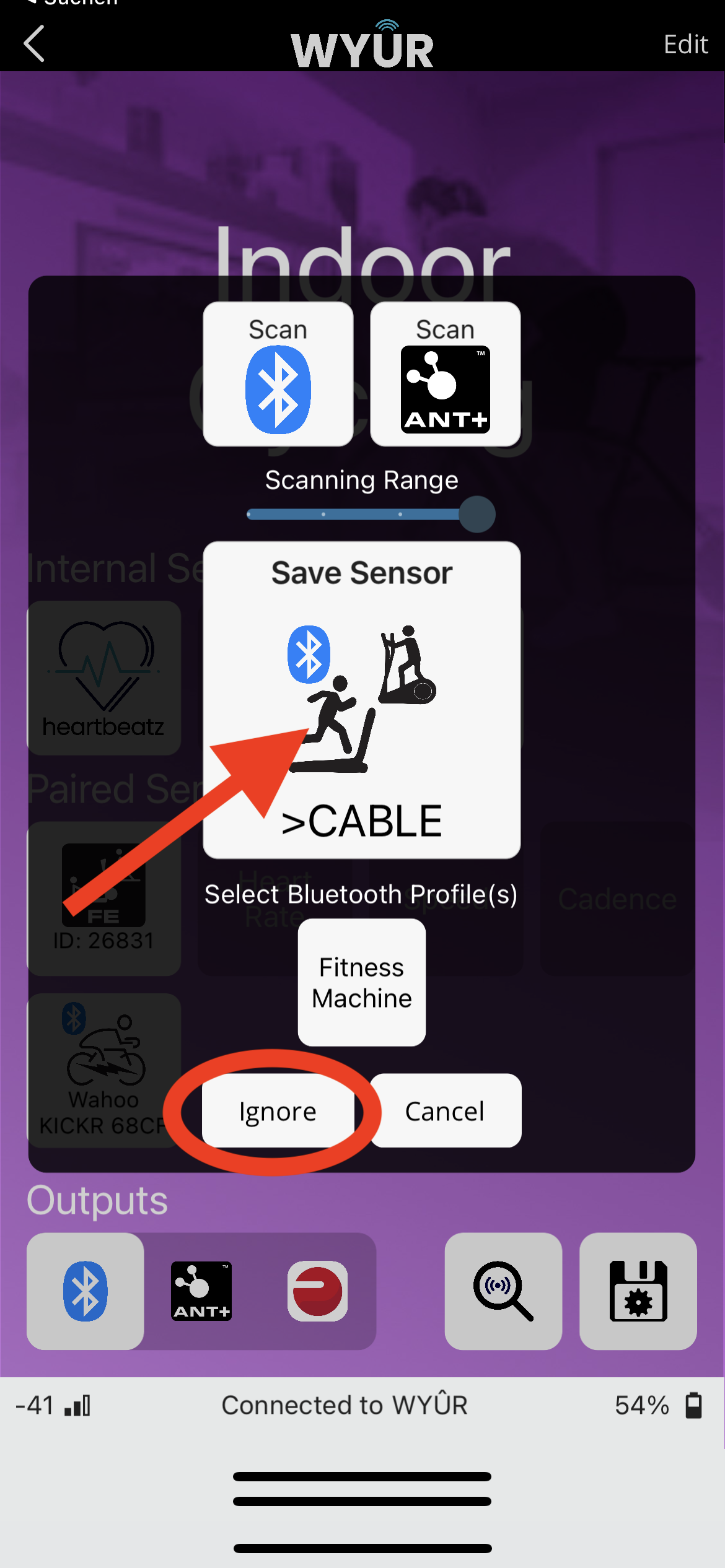 6. Once all sensors have been paired, select 'Save' (The little floppy disk with the gear in the bottom right. If you don't know what a floppy disk is, here is some light reading: https://en.wikipedia.org/wiki/Floppy_disk)
Once you select save, an 'Applying Changes' window will pop up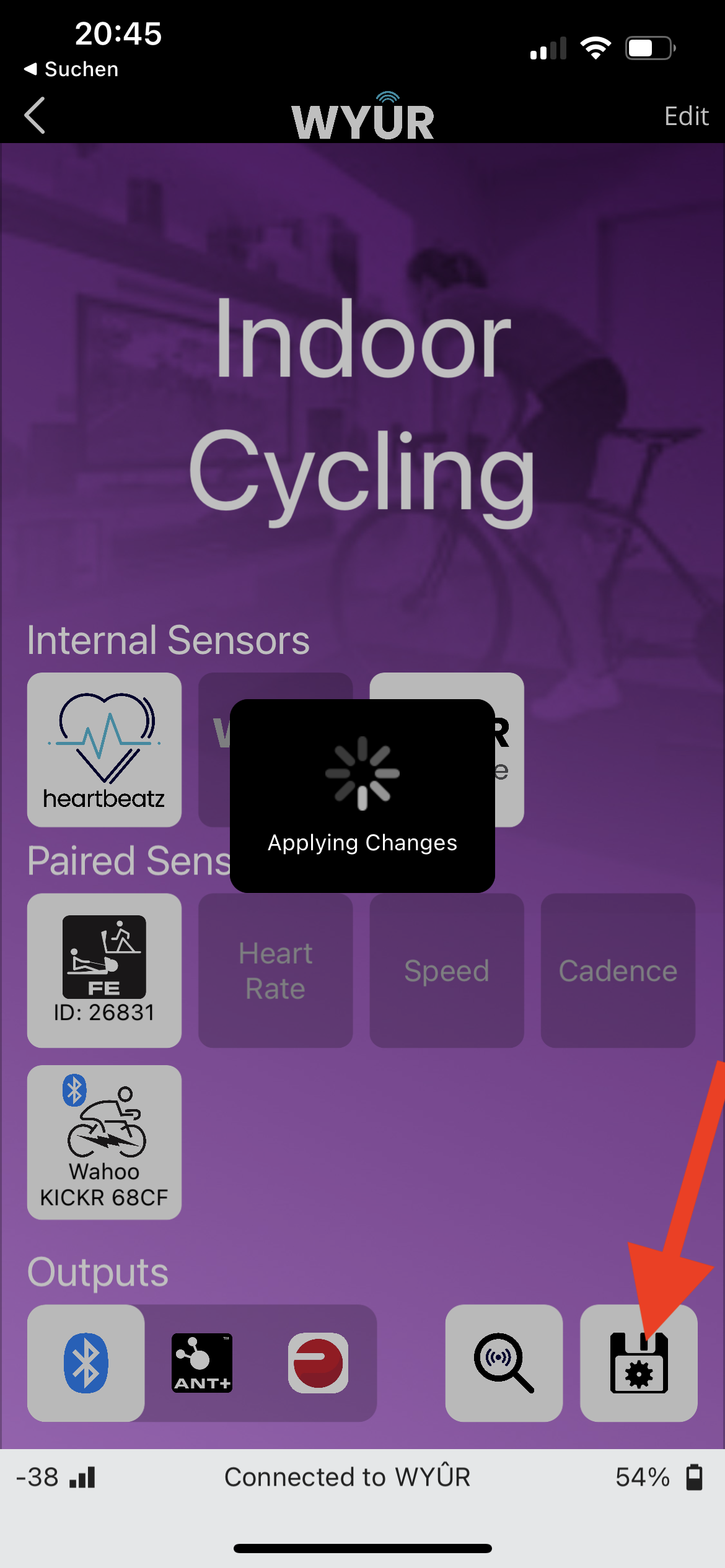 7. To remove a sensor, click 'Edit' in the upper right corner and then select the 'x' above the sensor. You will need to select the 'Done' button in the upper right corner to apply these changes.
'Edit' also allows you to change the wheel circumference for the profile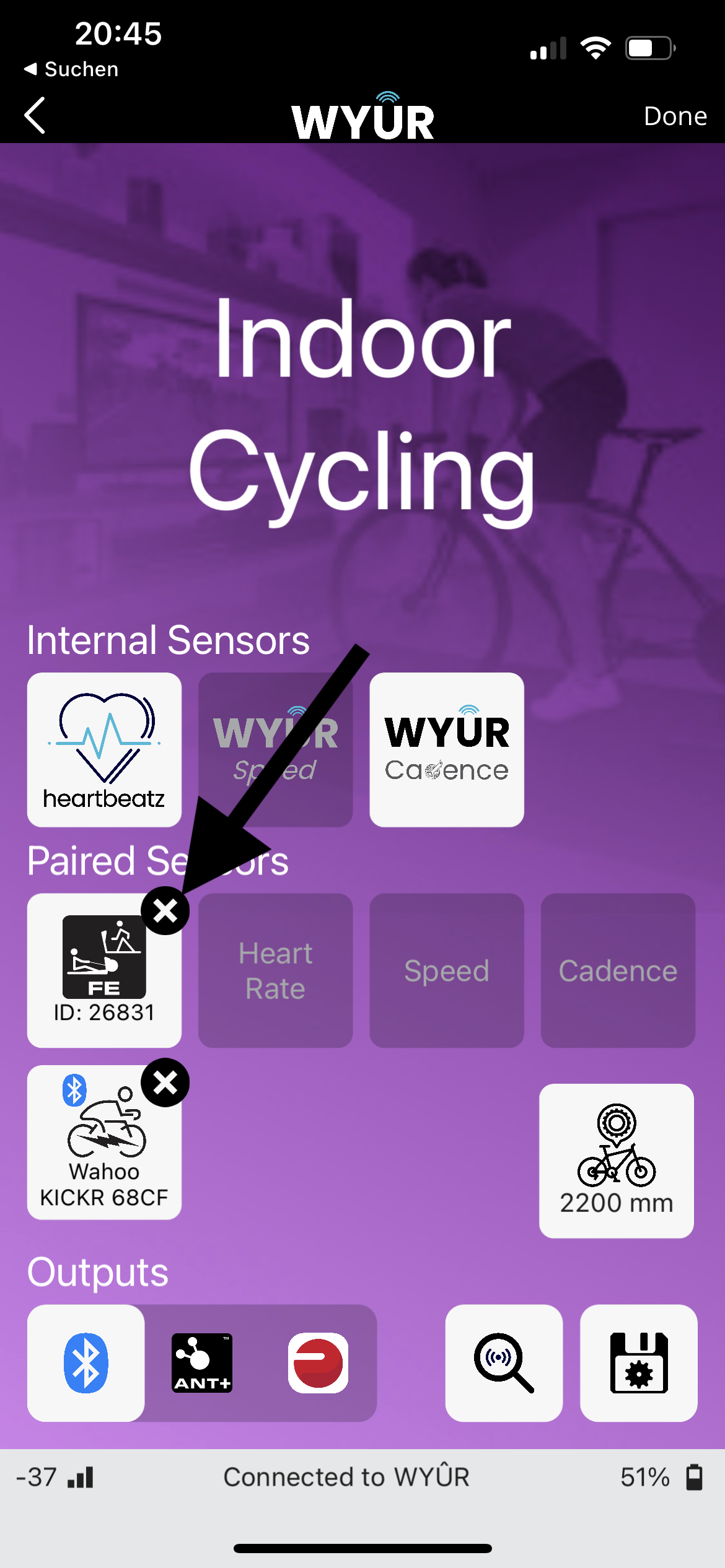 8. From here, you can close ConfigEZ and open your virtual training App. Select WYÛR or CÔRD as your power source as well as any other sources you have set.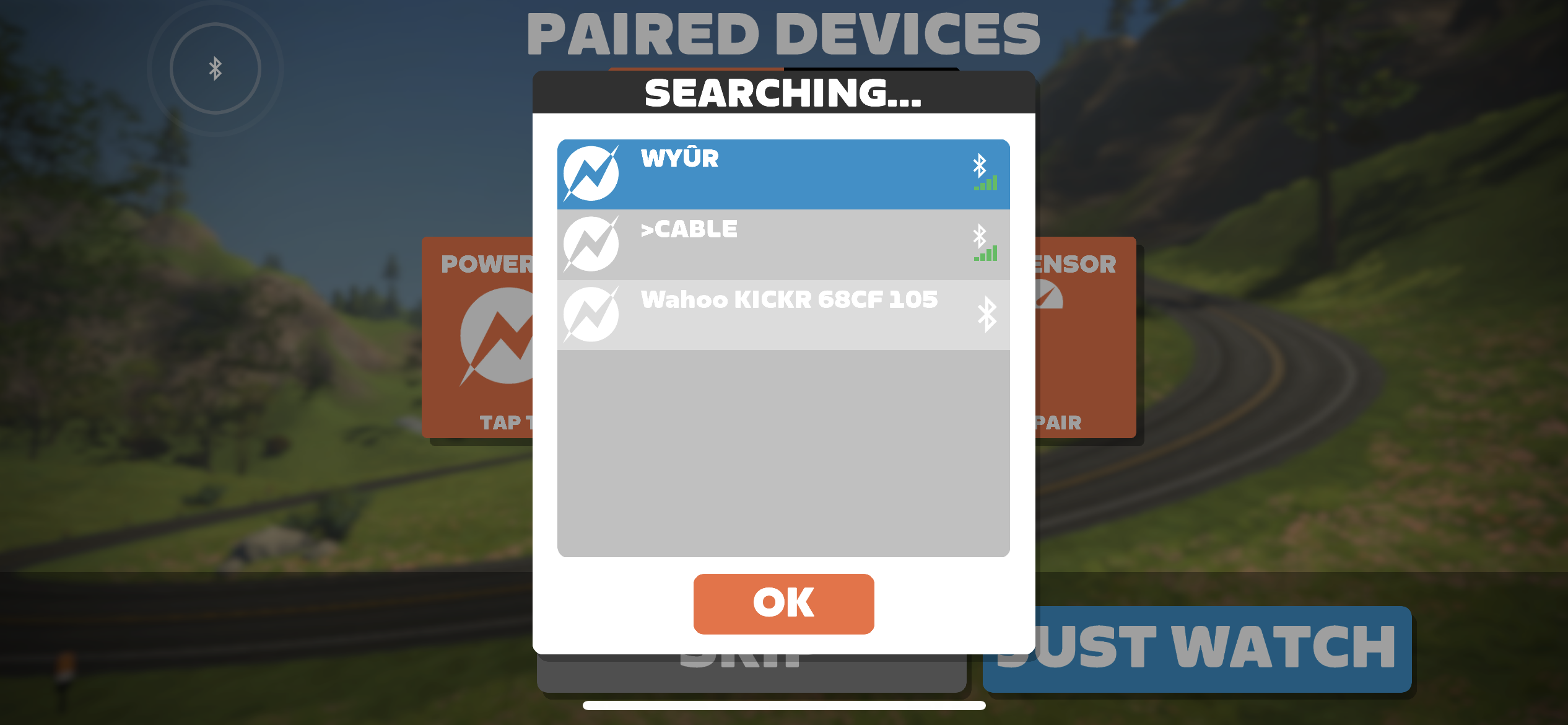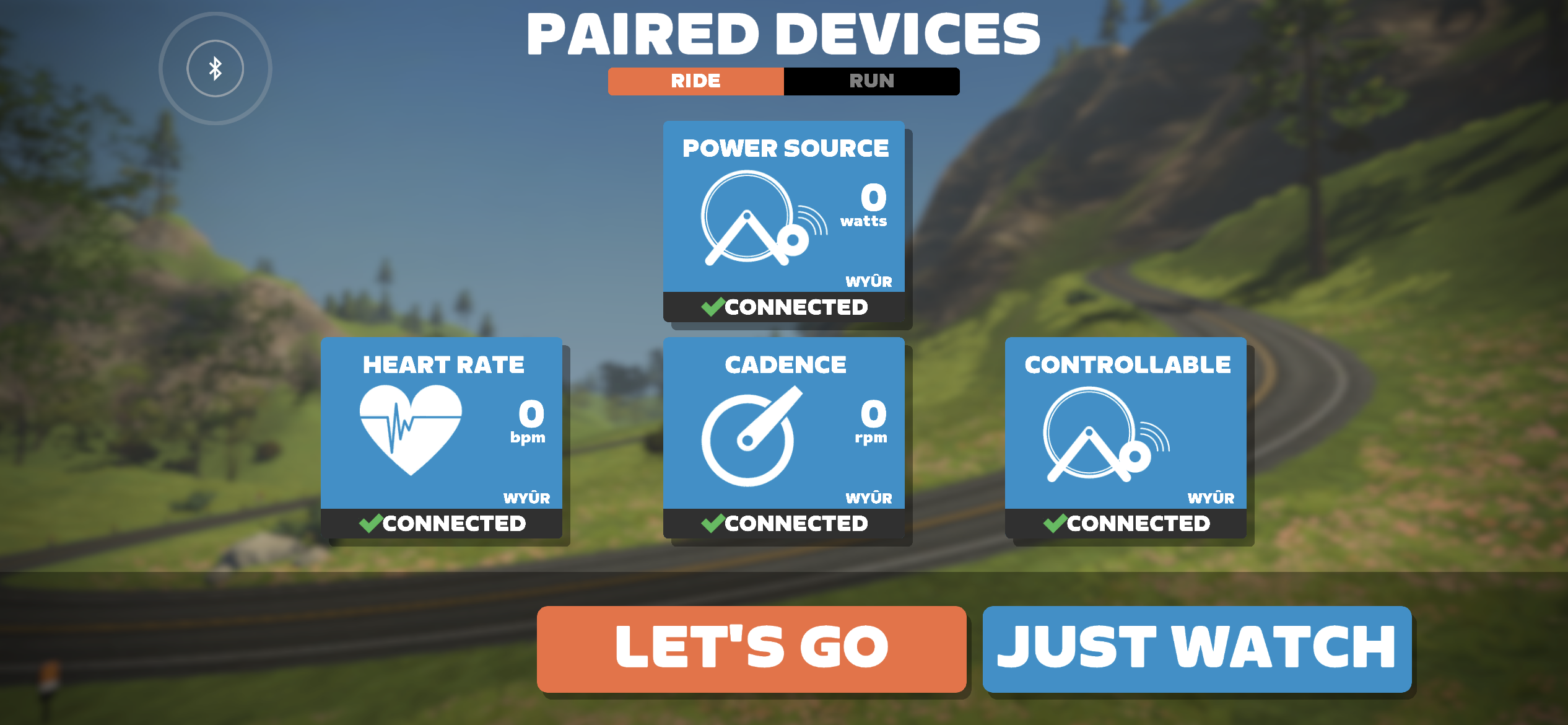 9. Crush that workout!