You will need to update your Runn to firmware 3.2.4 or newer, update your heartbeatz app to 1.2.5, and have an AppleWatch Series 2 or newer.
heartbeatz Workout
1. Download the heartbeatz app to your AppleWatch
2. Open the heartbeatz app on your AppleWatch
3. Follow the prompts to enable all of the permissions in the heartbeatz app
4. Move close to your Runn to pair to the heartbeatz app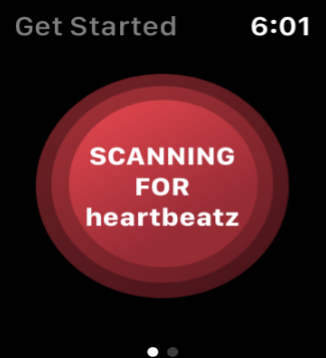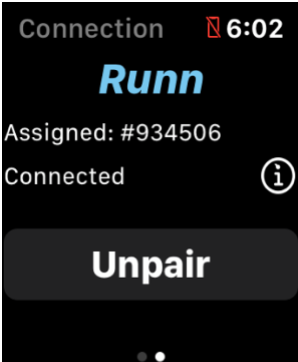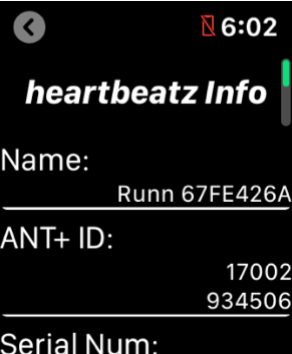 5. Hit Start to begin your workout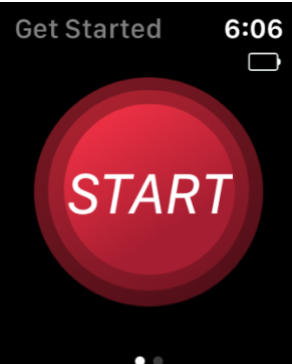 6. Once you start the workout, you can navigate to the following screens
Main screen
Secondary screen
Averages screen
Music controls screen
Pause/End screen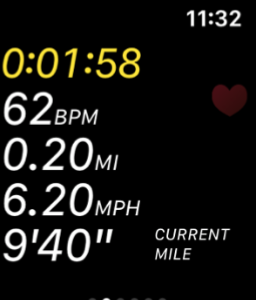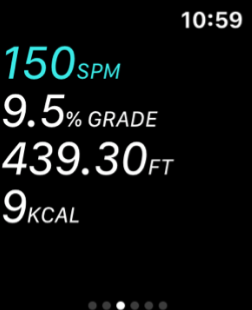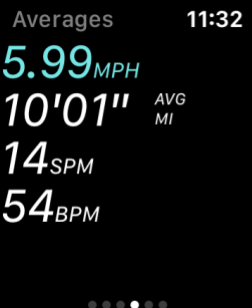 7. To end the workout, navigate to the Pause/End screen and select End. You can choose to Save, Discard or Resume your workout. If you select Save, a summary of your workout will appear.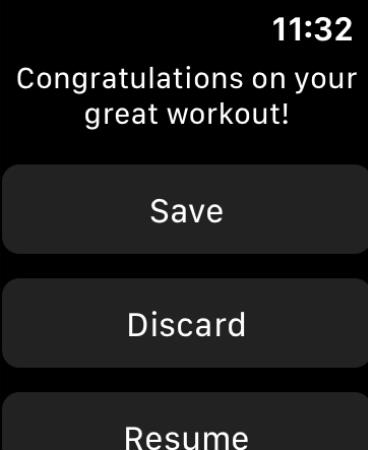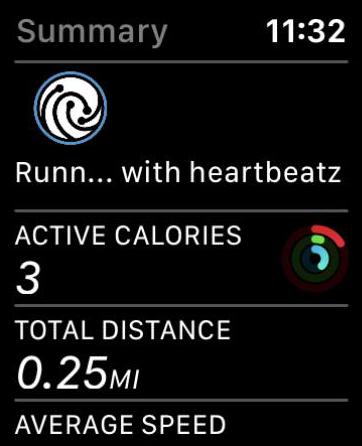 heartbeatz with Zwift
The heartbeatz technology in your Runn can allow you to use your AppleWatch as an HRM with Zwift.
Hit Start on the heartbeatz app on your AppleWatch
Open the Zwift app
When looking for an Heart Rate device, select Runn